What
We

Do.

Better Lighting – Better Poultry!

We help poultry farmers increase their production while lowering their costs through scientifically proven LED spectrum lighting.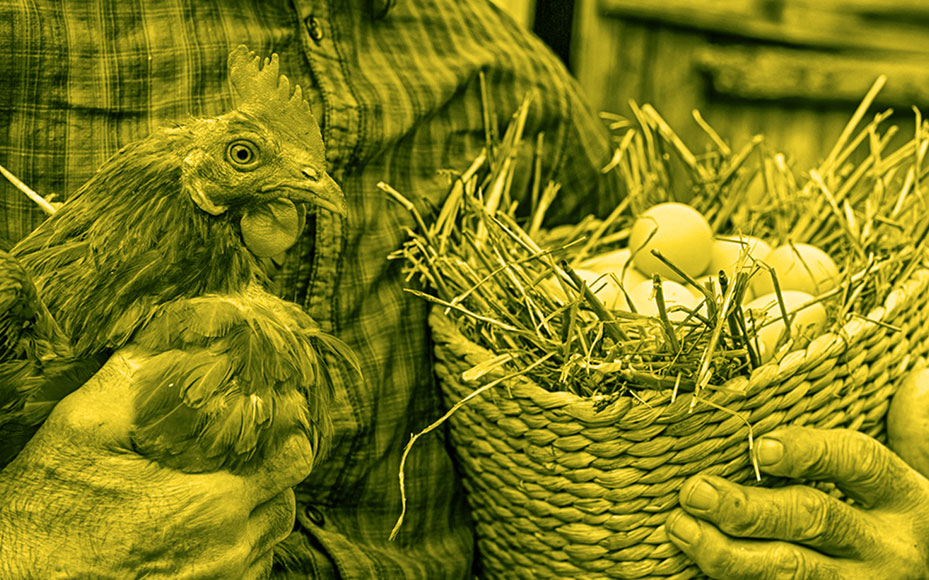 We
Believe…
You Deserve

Simplicity


You Deserve

Quality


You Deserve

Results

We have been serving customers for 30 years. All our solutions are backed by research at the University of Guelph in Ontario Canada. Our team has in depth knowledge of the poultry industry in North America.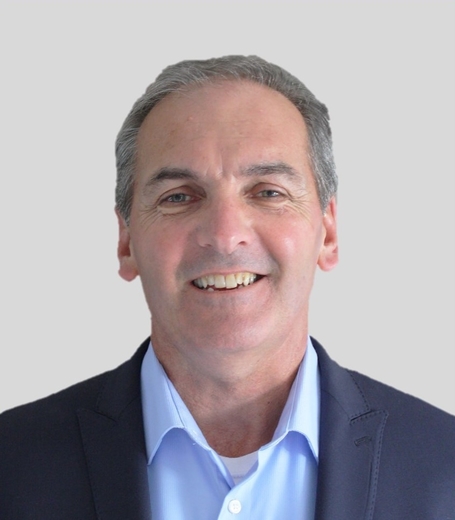 Alex Thies
President
Alex Thies has over 30 years experience in the electrical supply industry. He has partnered with Gregory Bedecarrats, a lead researcher at the University of Guelph and formed Agrilux. He understands lighting, and wants to help poultry farmers succeed and improve their bottom line.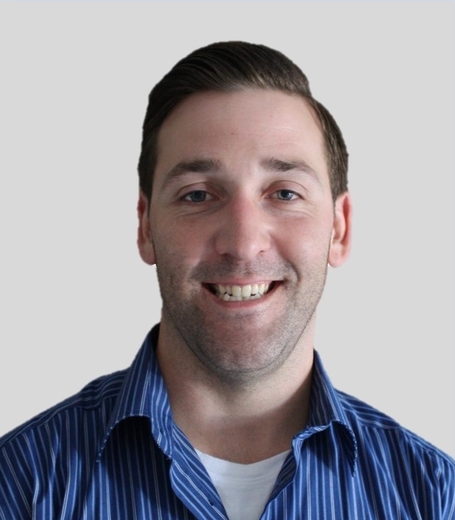 Brandon Thies
Director of Sales and Marketing
Brandon has a degree in sales and marketing.   He has been part of the family business since he was young, so he understands what it's like to be the "next generation". He leads the sales and marketing efforts for Agrilux.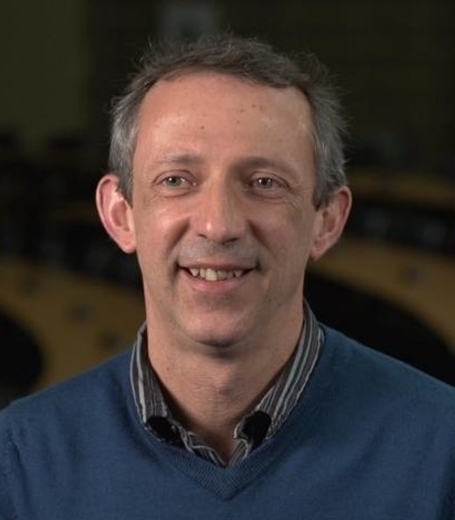 Grégoy Bédécarrats
Technology Advisor
Grégoy is a professor in the University of Guelph, Department of Animal Biosciences who researches ways to improve reproductive efficiency in poultry.